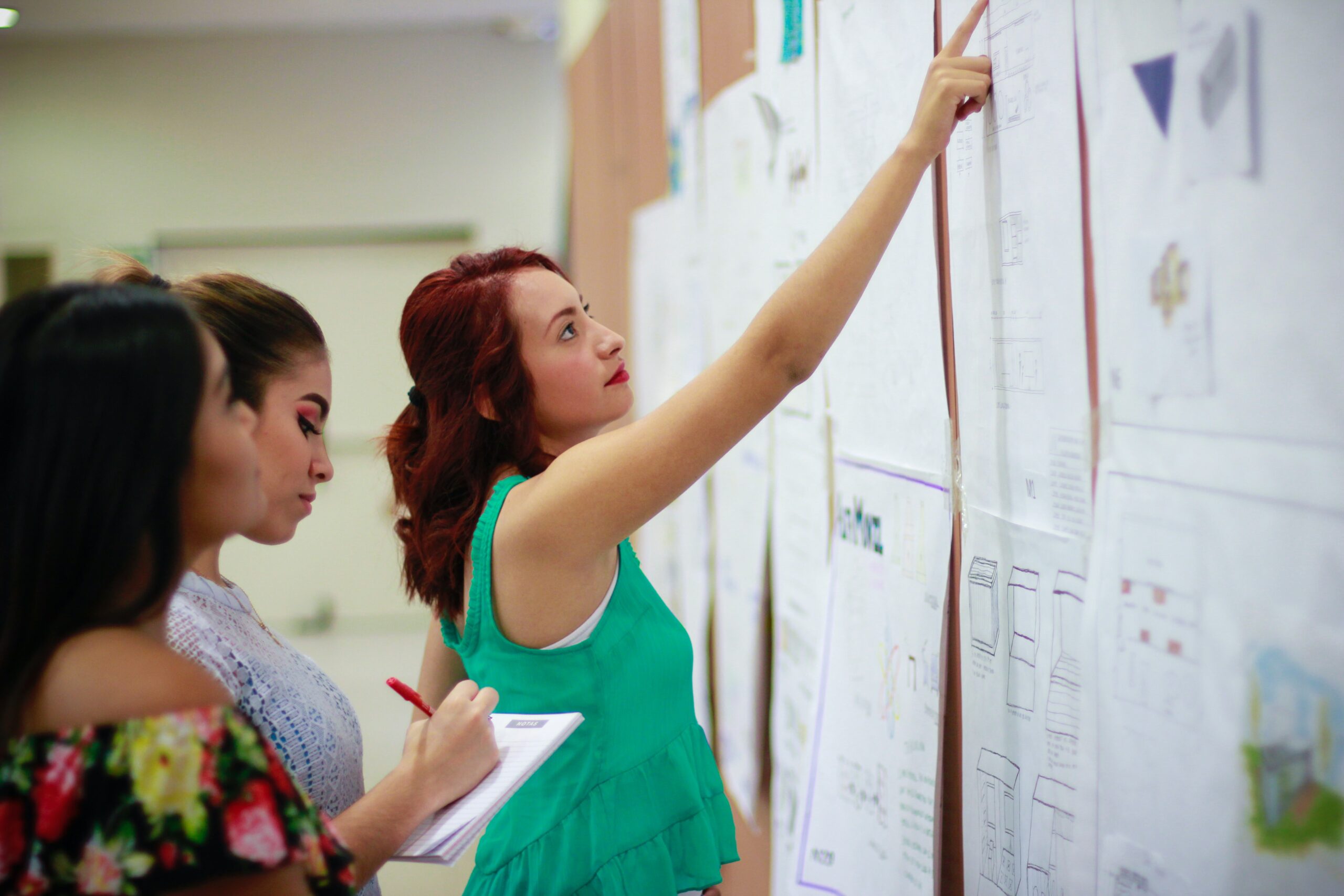 The partnership consists of seven organisations from five countries, five of which represent higher education and research in the area of teacher training. They possess skills in the areas of inclusion, ICT and teacher training, and they embody different cultural perceptions considered an important asset for the project results.
The Project is coordinated by the University of Opole, Poland.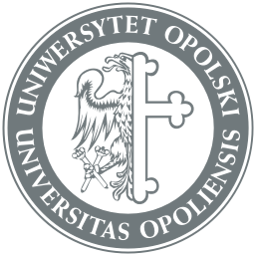 ---
Other partners are Higher Education Institutions advocating for inclusive education:
The University of Vic – Central University of Catalonia in Spain, which has developed research programmes in the area.

Kaye Academic College of Education in Israel, which has deep experience in multiculturalism and coexistence and developing resource materials for teaching in multicultural context.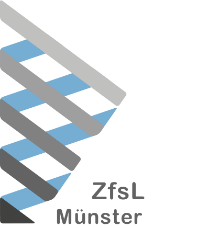 The Zentrum für schupraktische Lehrerausbildung Münster (ZfsL) in Germany, which will coordinate dissemination of project outcomes.

The University of Cyprus SEIT Lab, which is responsible for developing policies and qualification frameworks for the application of ICT to e-Learning, developing an e-learning platform and the elaboration of online materials.
Apart from HEI educating pre-service EFL teachers, there are two partners representing teacher training service: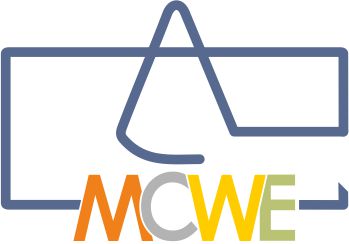 The Municipal In-service Teacher Training Centre (MODN) in Opole, Poland, an expert in teacher training and the application of ICT in EFL teaching.

The Teacher Training Centre Münster in Germany, which is responsible for quality assurance of all the project outputs and activities.