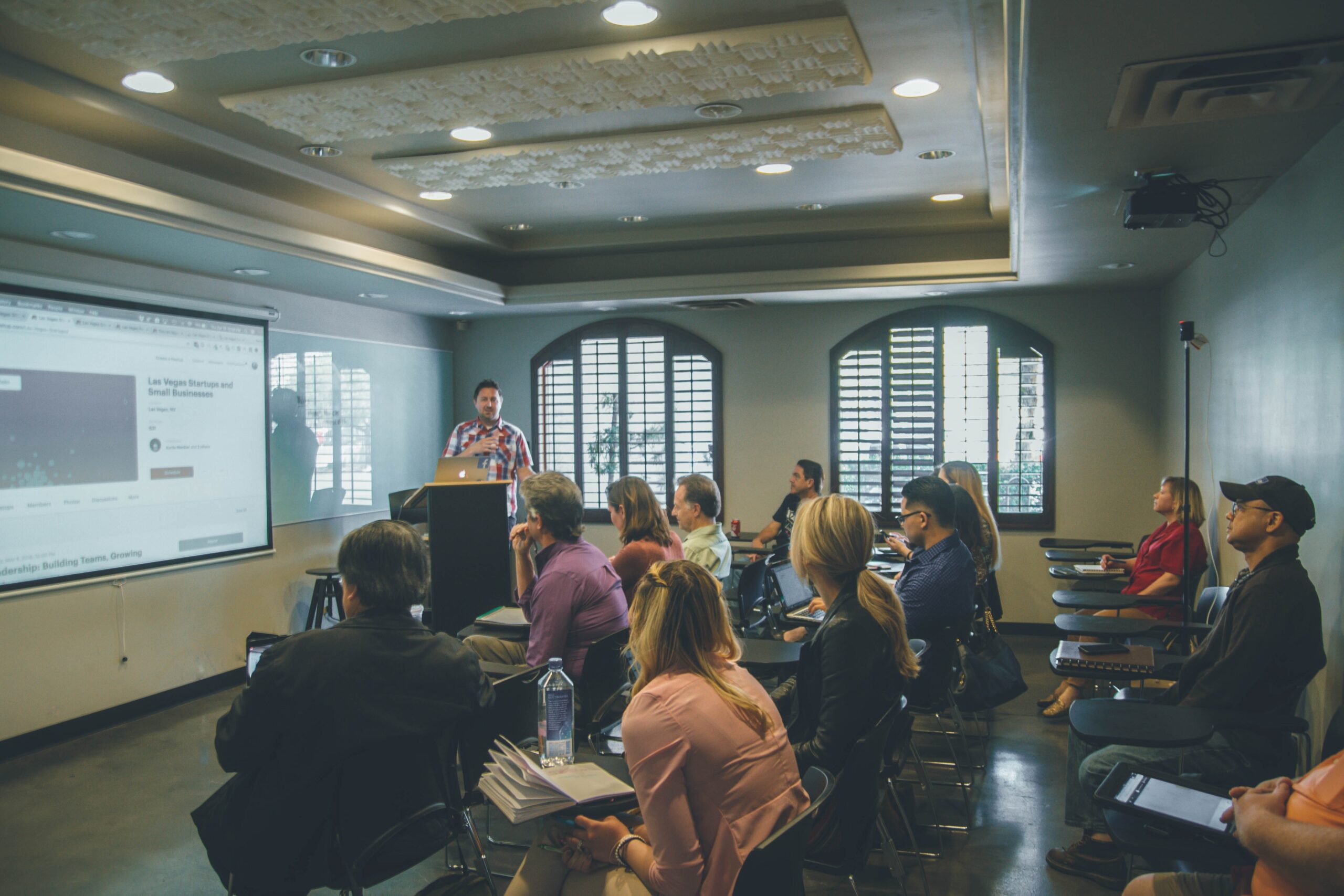 The Project stems from the belief that foreign languages, English in particular, form a very powerful platform for enhanced education and personal development for learners with different individual needs. However, EFL teachers must have effective awareness of a variety of needs and cope with them in their lessons. The project main goal is to prepare pre- and in-service EFL teachers to face diversity in the EFL classroom. Other goals concentrate on raising their awareness of the necessity of dealing with mixed ability, enhancing the quality of teacher training in social and cultural inclusion, promoting ICT as an instrument to favour inclusion, providing educators with strategies and resources to create a learning environment that meets all students' needs, organizing seminars to advocate for non discriminatory attitudes in teaching, and setting up a debate platform to share ideas regarding inclusion in the EFL class.
The results of the project will be beneficial for both pre-service and in-service EFL teachers; they will include:
TOOLS: An interactive platform on inclusive learning;
TOOLS: Resource materials on inclusive learning;
TOOLS: Blended-learning course on inclusive learning for pre-service EFL teachers;
TOOLS: E-learning course on inclusive learning for in-service EFL teachers;
evaluation of TOOLS materials;
publications on project outcomes and activities.
Once the project activities are over, the outcomes will be available online with open access. Adaptations of TOOLS materials for teachers of German and Spanish as a foreign language are also provided for.
The project consortium expect project results to reinforce formal training and informal (experiential). learning in the area of differentiation, such as an EFL inclusive learning platform for practice, programme and belief exchange; inclusive materials fostering comprehension and helping to remove barriers imposed by differentiation; personal and virtual learning concepts; intensive training sessions to test the elaborated inclusive EFL teaching materials, and thus to encourage the participants to share their experience in inclusive learning to eventually create a network of European educators interested in gaining deeper knowledge and setting up procedures at all school levels. Regarding long term benefits, the following need to be included: creation of multinational networks in the area of inclusion and foreign language learning, raising pre- and in-service teachers' awareness of mixed abilities, providing educators with resources and strategies that change attitudes to inclusion and contribute to transnational policy and curriculum changes.